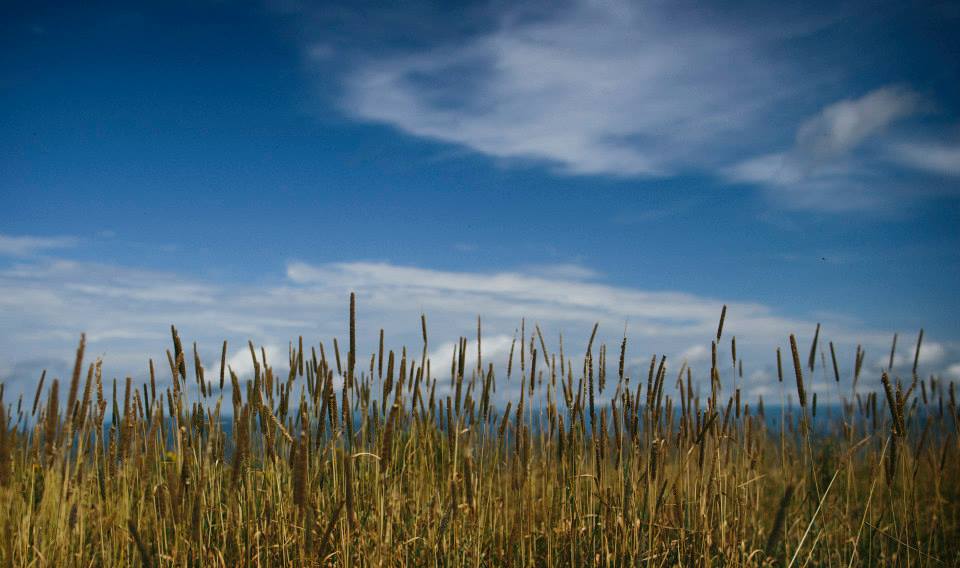 What is the Appalachian Trail?
The Appalachian Trail or AT is a 2,189.8 mile footpath with the southern terminus in Georgia and the northern terminus on the summit of Mt. Katadhin in Maine. The two most common ways to thru-hike the AT are northbound (NOBO) starting in Georgia and hiking north to Maine and southbound (SOBO) starting in Maine and hiking south to Georgia. I will be hiking NOBO starting in May, 2017. I anticipate this trip taking five months, about 135 hiking days and 20 zero days (days with no hiking). This averages out to roughly 16 miles per hiking day.
Why are you hiking the AT?
Hiking the AT has been a lifelong dream of mine. I feel alive in nature. I need to be challenged. Read more about my why here.
What are you bringing? How much does your pack weigh?
I will be carrying everything I need for five months on my back. This includes a tent, sleeping bag, water filter, small stove, extra socks, rain coat, some sweet leggings, headlamp, trail guide, cookware, water bottles, a positive mentality, and a few other things. Without food and water, my pack weighs about 16 pounds. Check out my gear page for a more detailed list of what I'm bringing. With food and water, my pack will weigh about 25 pounds. Speaking of food...
How much food do you need? How do you resupply?
Typically the trail crosses small towns or resupply points every 3-5 days, so most of the time I'll only need 5 days of food at most. I can stop in a town to get more food/supplies as needed. I can also send mail drops, packages I send ahead to myself to places where supply points are scarce or options are limited. Since I eat a whole foods, plant based diet, food will be a bit trickier for me than most people. I will need to send myself more mail drops than normal, especially to smaller towns where the best resupplier might be a Dollar General. Outdoor Herbivore has some great vegan friendly dehydrated meals that focus on a hiker's nutritional needs and include many nutrient dense ingredients to address inflammation, energy, and micronutrients. Mail drops aren't the most economical or logistically easiest of options, so I'm only going to send them where absolutely critical. I am also going to be flexible with my diet. I'm not going to turn away someone's generosity (trail magic) for the sake of my diet, but I do want to try to stay as healthy as possible.
How many pairs of shoes will you need?
I should get 400-500 miles out of each pair of shoes, so I'll probably go through 5 pairs.
Can I send you packages?
Absolutely! I LOVE dried mangoes, Larabars, dark chocolate, hot sauce, encouraging notes, surprises. Just be sure to keep it small and light (under a pound if possible). Also, contact me before sending so I can give you an idea of where to mail it and when to pick it up. Here's a handy guideline for addressing packages:
Can I call/text you?
Yes! Text messages will be best. My number is 828-612-1684.
Can I meet you on the trail?
I'd be down. I might be smelly, though so hope you don't mind some funk. Text me some dates you're thinking about coming. Keep in mind you'll need a shuttle if you plan on doing any overnights. Here's a list of trailheads and shuttle drivers along the AT. I've used many of the drivers on this list before.
Will you take photos?
Is my name Eddie O'Leary? Check out my Instagram Feed and follow me at eddie.oleary.
How can we follow along?
You've found the right place! I plan to update the blog weekly. I will use Instagram for daily updates.
Do you have a trail name?
Not yet. Suggestions?
Will you see bears? Snakes? Moose?
Probably. But that's part of the experience.
Where do you poop?
In a hole. In the ground. In the woods. With the above mentioned bear watching me.
Are you crazy?
Possibly.
Still have a question? Send me a message!